Want to understand your legal choices? Considering representing yourself?
M. Anne Vespry
Ottawa Barrister & Solicitor
Suite 642, 99 – 1568 Merivale Road, Ottawa, Ontario, K2G 5Y7
613-800-8334 | anne@vespry.ca | Fax: 613-800-8334
M. Anne Vespry
Affordable Legal Advice Ottawa
If you're not informed on how the law and legal system work, how can you make good decisions and provide wise instruction to your lawyer — or know when you can best represent yourself?
I leave the lectures for the classroom, and give you the accurate, understandable, and timely information you need to decide how to solve family problems, or plan your will.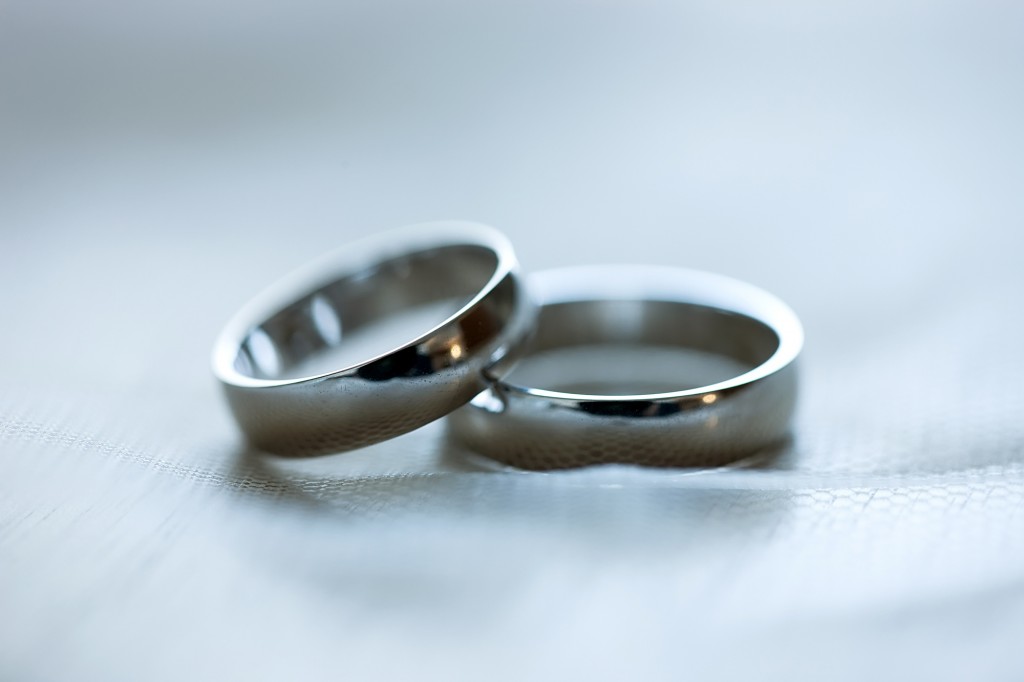 Before you book the moving company, or the reception hall, learn how the law can affect your relationship.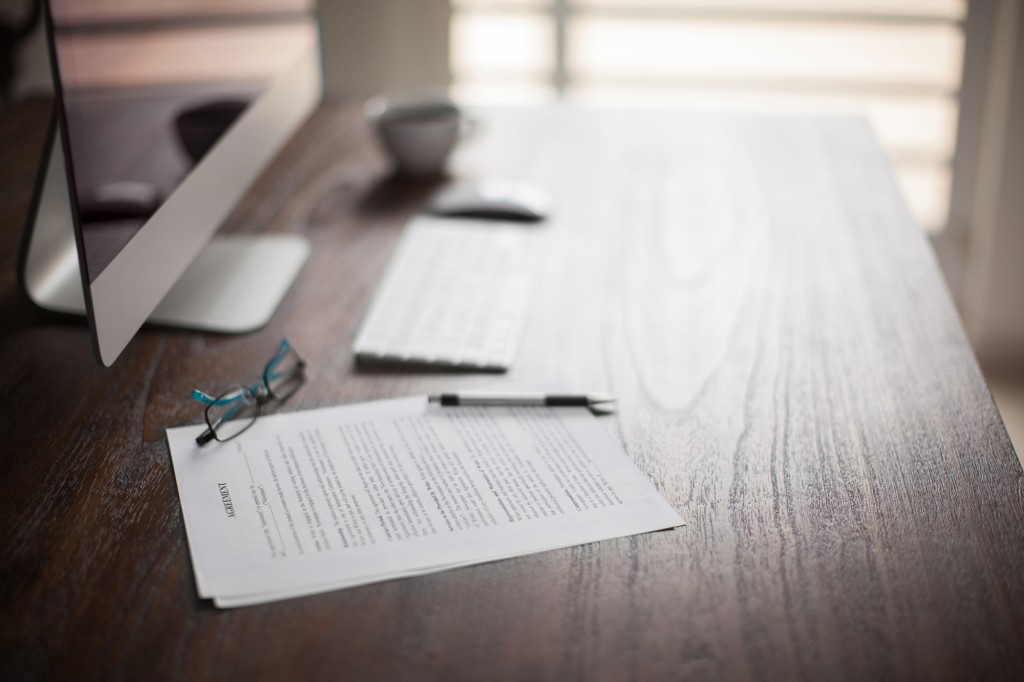 Discover alternatives to painful, expensive, court battles and minimize the impact of separation or divorce on your family.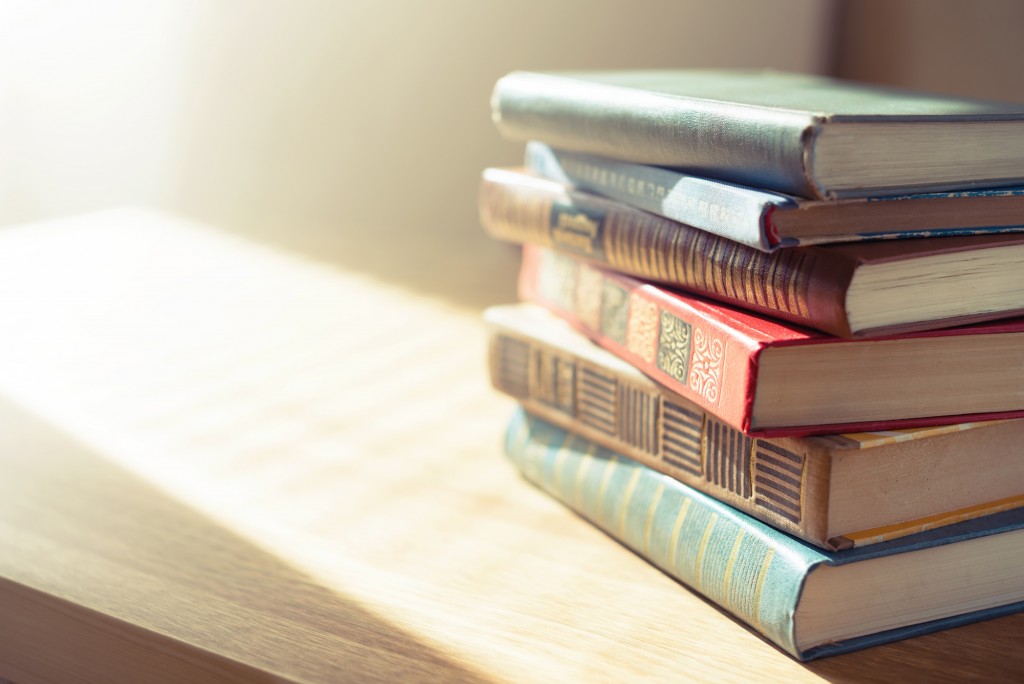 Need a legal principle explained in plain language? Want an overview of cases on a specific topic? Let me help with your legal research.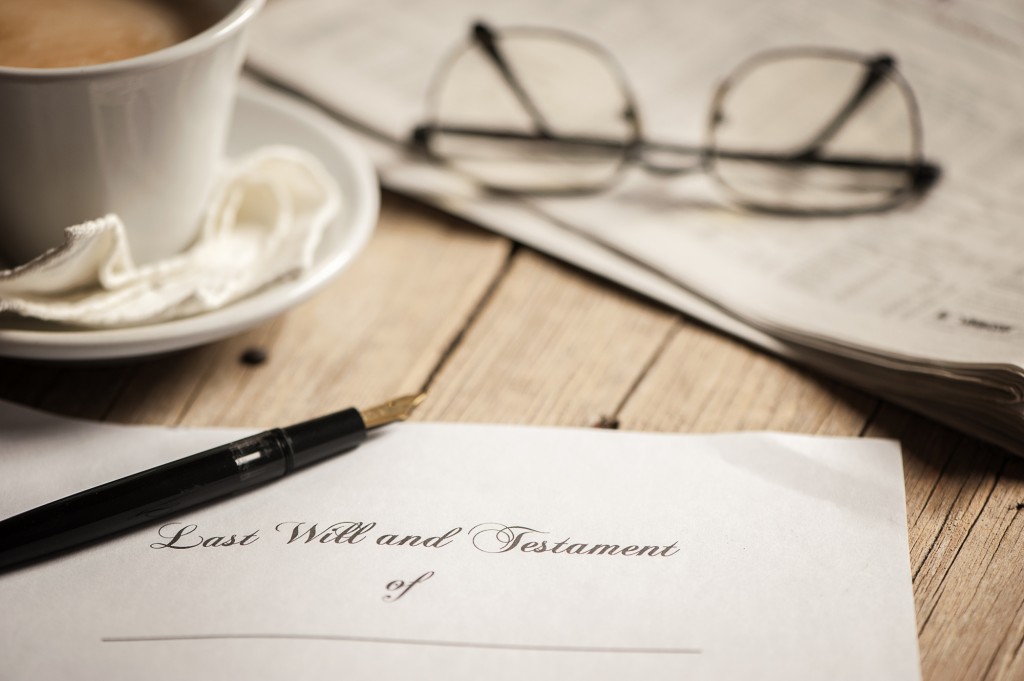 Making a will is less fun than planning what to do in the Zombie apocalypse… but your family and friends will appreciate it more.